Our blockchain division focuses on early stage ventures which consists of 3 pillars: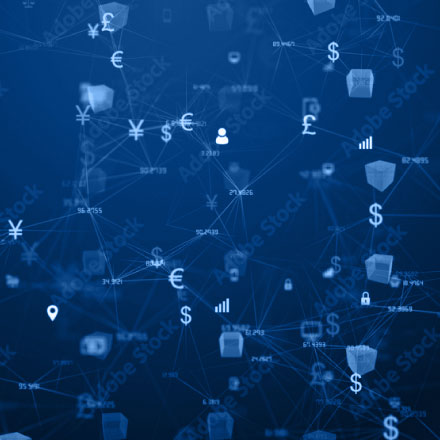 Decentralized Finance (DeFi)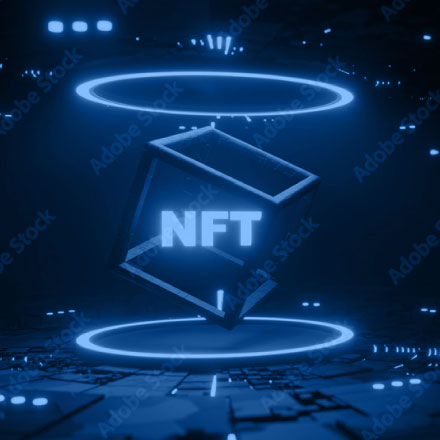 Non Fungible Tokens (NFT) which includes Gaming (GameFi)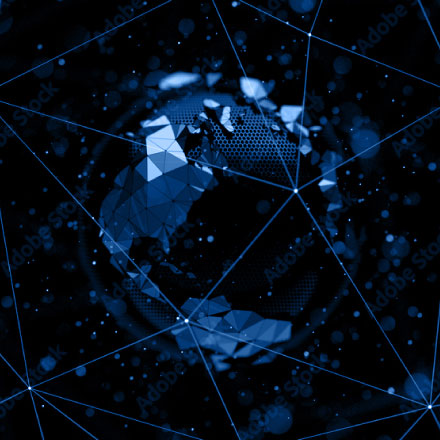 Blockchain infrastructure
We believe the world's assets, including money, will become digitized. There is a need for decentralization and better stores of value.
We believe cryptocurrency and the blockchain are the solution and this trillion dollar asset class will become a 13 figure asset class over the next decade.