Our core values embody who we are today.
We started our company as two guys wanting to originate loans together. Some people would call us "the Berkshire of Bala" since we started our business in Bala Cynwyd. Don't ask us which one is Charlie and which one is Warren.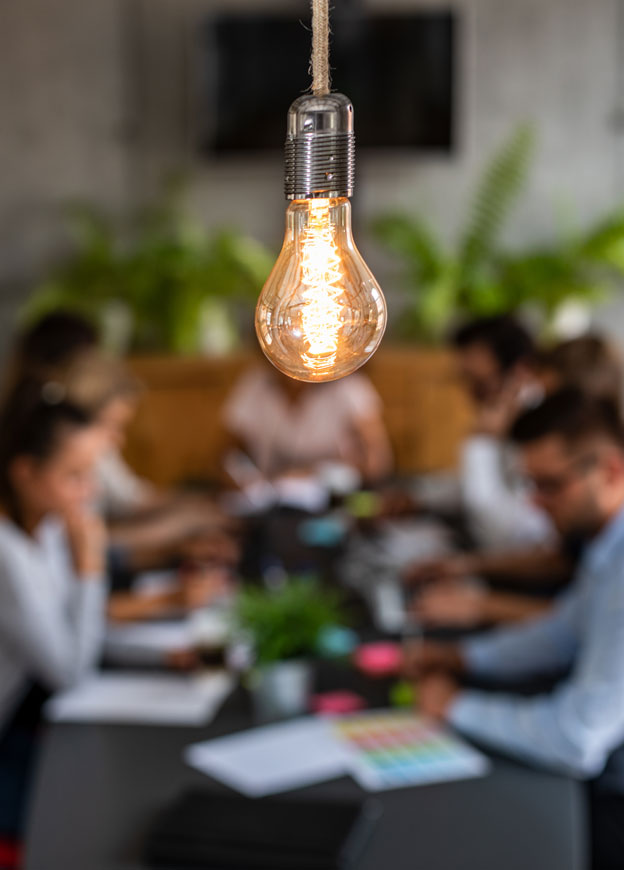 We've grown into more guys and a few gals (and obviously welcome anybody who doesn't identify as guy or gal) who want to reach their full potential by contributing to the pursuit of scaling businesses. We are a strategy and execution resource center for our entities. We are a team of specialized consultants and integrators.
We are people who want to be and do MORE.
We've started a lending business, real estate business, permanent capital business and most recently a blockchain business. We relate to these businesses as divisions even though they are in completely different industries—we like the diversification these industries bring to our portfolio of investments.
Our permanent capital division invests in already established businesses that are interested in taking their operations and capability to the next level.
We've learned the secret sauce to being successful in these acquisitions and our start-ups, isn't much of a secret at all— Hire great people, treat them well and install an operating system that is rooted in communication and accountability.
Our core values authentically embody who we are today and are used to hire, lead, develop and make people decisions. These aren't just a good idea- but a glimpse into how we operate.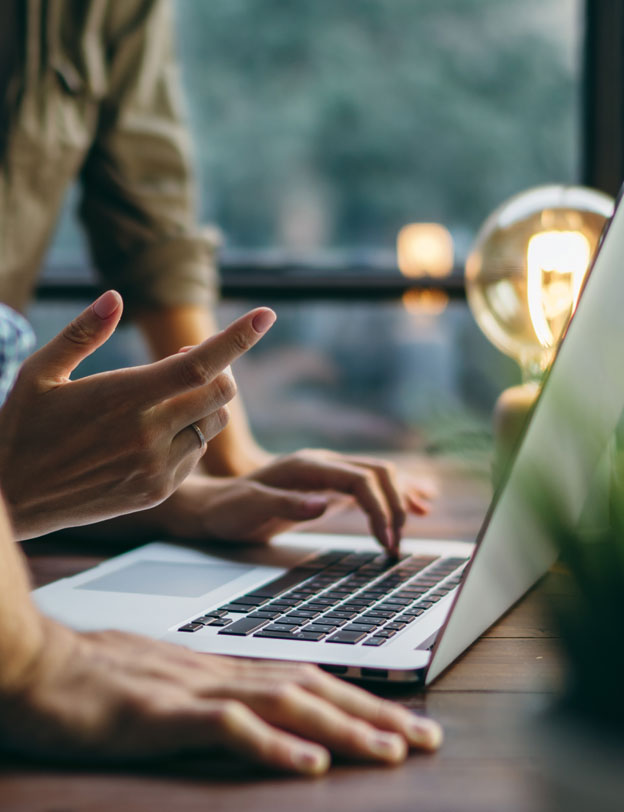 Greatness is An
Attitude.
At Legacy companies, we believe that greatness is not a static experience but a dynamic state of mind. We expect every team member, regardless of role,
title, or function to operate and conduct themselves the very best they can be at that position. We are a team of winners who strive every day to execute and deliver amazing results for our stakeholders, and that starts with an expectation that we will perform at the highest level.
Honor Your Word. Agreements Matter.
Our foundation is based on integrity; being forthright with each other, customers, and vendors is paramount to our success. We start meetings
on time. We meet the deadlines we commit to OR communicate proactively if there is an obstacle preventing achievement of our goals. Our stakeholders know that being honest and doing what we say and saying what we do is fundamental to our growth, success and most importantly, reputation.
Execute. Deliver. Perform. We don't allow obstacles and challenges to impede our ability to deliver results. Our team members are tenacious in their
pursuit of achieving company objectives. We are agile and flexible when challenges arise and keep the outcome front and center to complete our work. If we don't know the answer, we seek the answer and our resourcefulness is a competitive advantage in all of our businesses.
A vastly underrated skill is listening. We are active listeners to our team members, customers, vendors, and stakeholder. By understanding another point of view
or approach, we realize that we can learn from others and not find "my way" but the "best way". When having challenging conversations or engaging in debate, we respect each other's thoughts and truly listen instead of waiting to talk.
We realize our work is hard, and we have lofty expectations. We take every opportunity to appreciate the hard work of our team members and appropriately
celebrate our accomplishments – both personally and professionally. Our team is comprised of people who truly are engaged in their work and feel a sense of pride in what they do to drive success for our customers.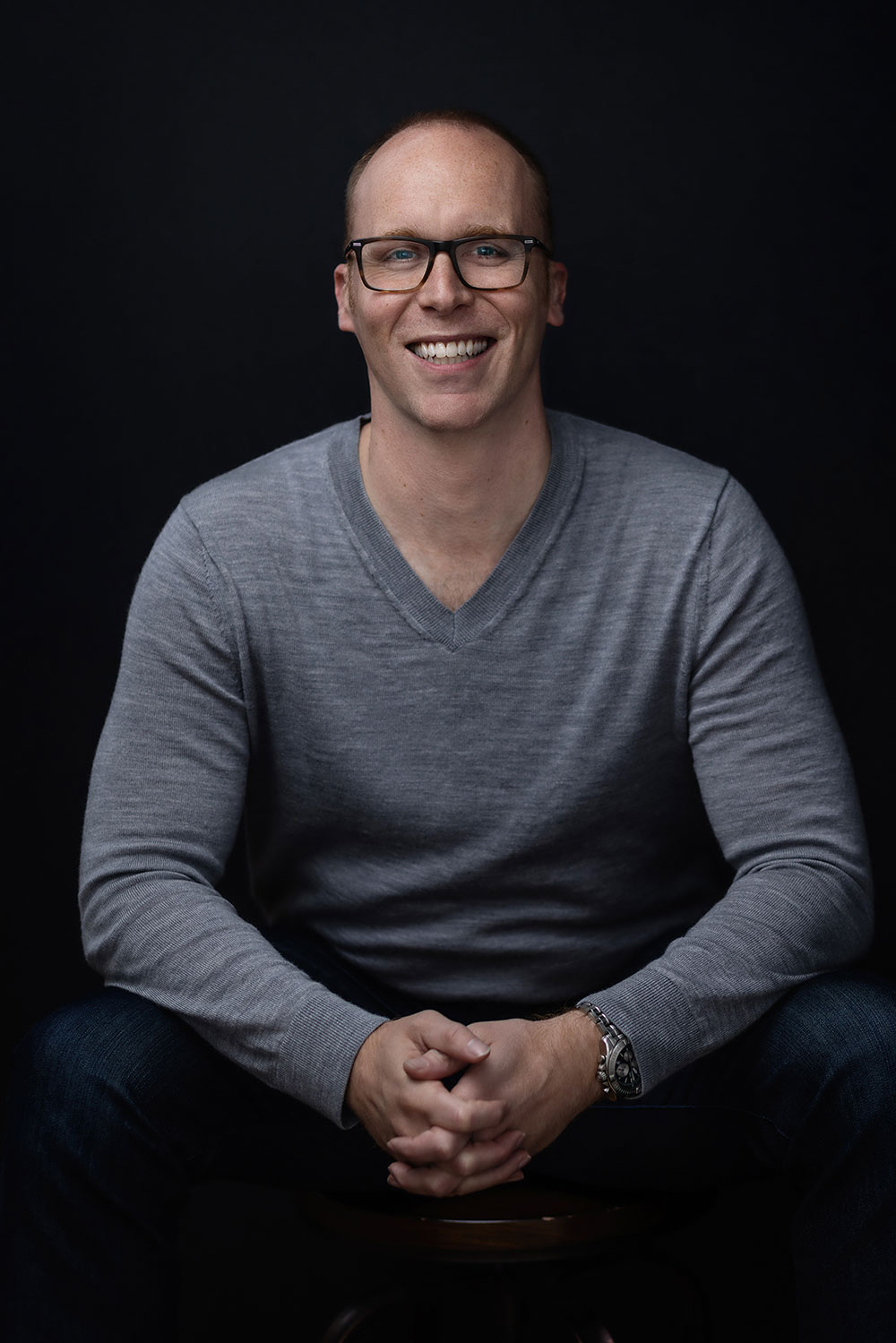 Doug is a co-founder of Legacy Companies and has been an entrepreneur, investor and educator since his college days at
NYU's Stern School of Business. Born and raised in Queens, NY- Doug has; started, operated and exited businesses in the sports apparel, education, internet, and real estate industries. Doug is passionate about financial education and has received multiple entrepreneurship awards and has been recognized at the White House and United Nations. In his personal time he enjoys learning, watching sports and traveling with his family.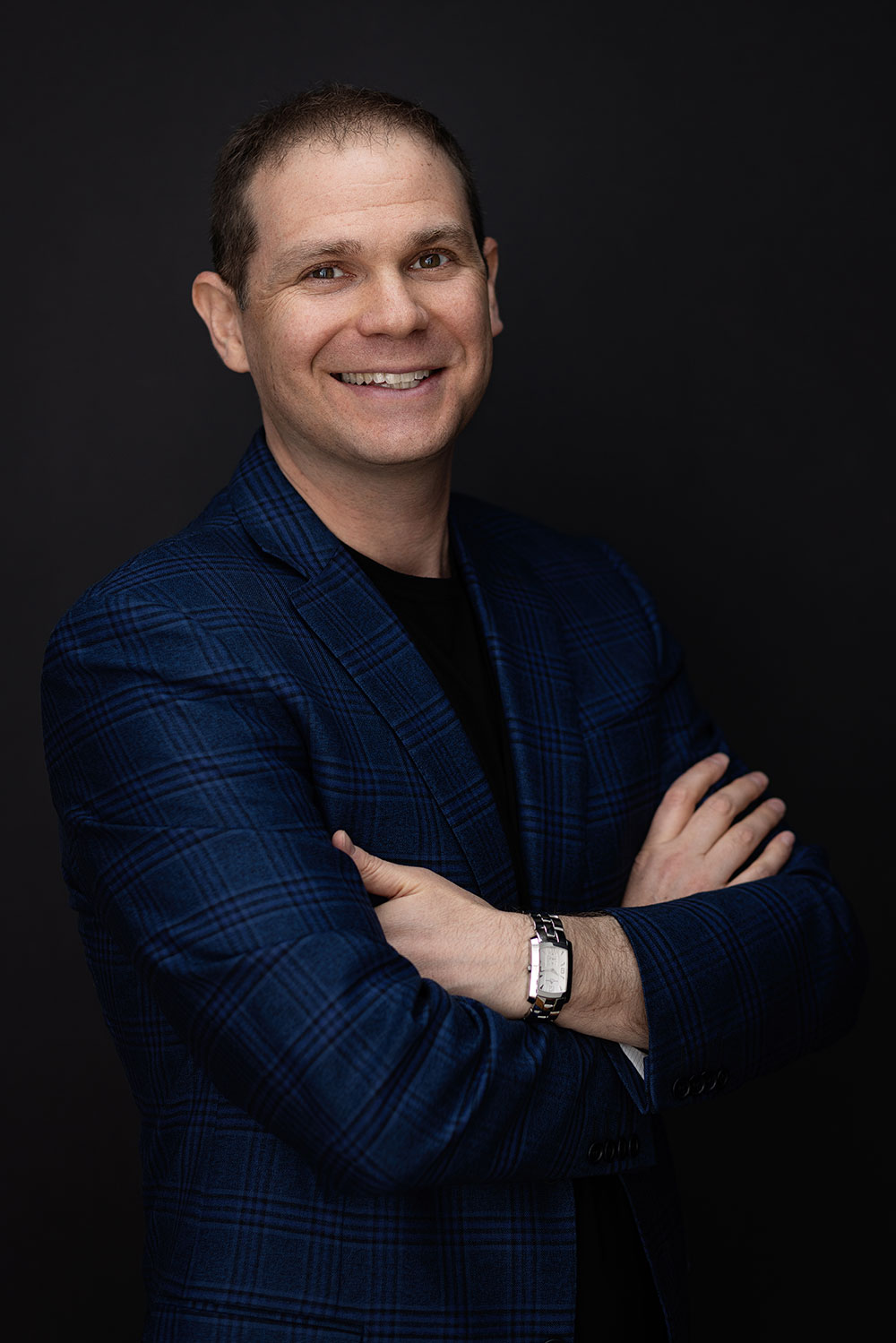 Jeff is a co-founder of Legacy Companies and started his entrepreneurial journey in the internet marketing space, after
which, he quickly moved into real estate & debt investing. Along his path of buying distressed mortgage notes, he joined forces with Doug Fath and started a private lending business which still exists today and was the foundation for the operating model they use in their now four business units. Jeff received his bachelor's degree from Emory University and resides in Bala Cynwyd with his wife and two children. Jeff believes anything is possible by creating structure, taking action and connecting with people to have them feel happy about themselves and inspired to live the life of their dreams. When Jeff is not working on the business- he is working on his golf swing.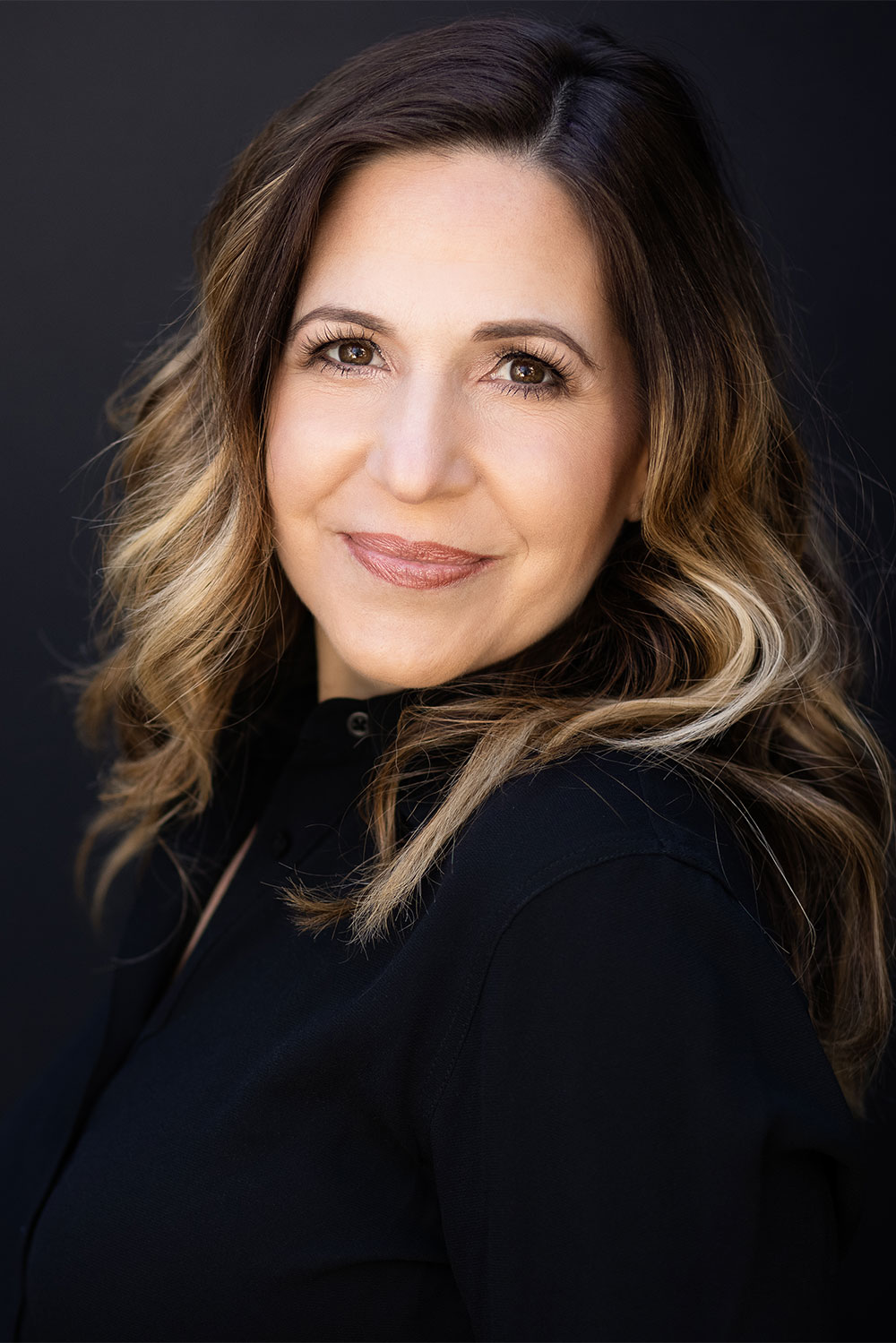 Jamie Greco is Chief People Person at Legacy Companies. Jamie is on a mission to create businesses where people
LOVE to come to work. Finding the right people and making sure they have supportive processes, programs and infrastructure to succeed, is at the heart of her work. Jamie has been instrumental at filling the teams for their current businesses and managing the HR function for those teams. Jamie is now designing a "people first" culture model that distinguishes their businesses from others and provides a higher level of HR support and development that gives them purpose and connection. Jamie is a graduate of University of Delaware and currently resides in Bala Cynwyd with her husband and two children. When Jamie is not working on the business—she is working on herself to be a better leader for her children and connector for those she meets.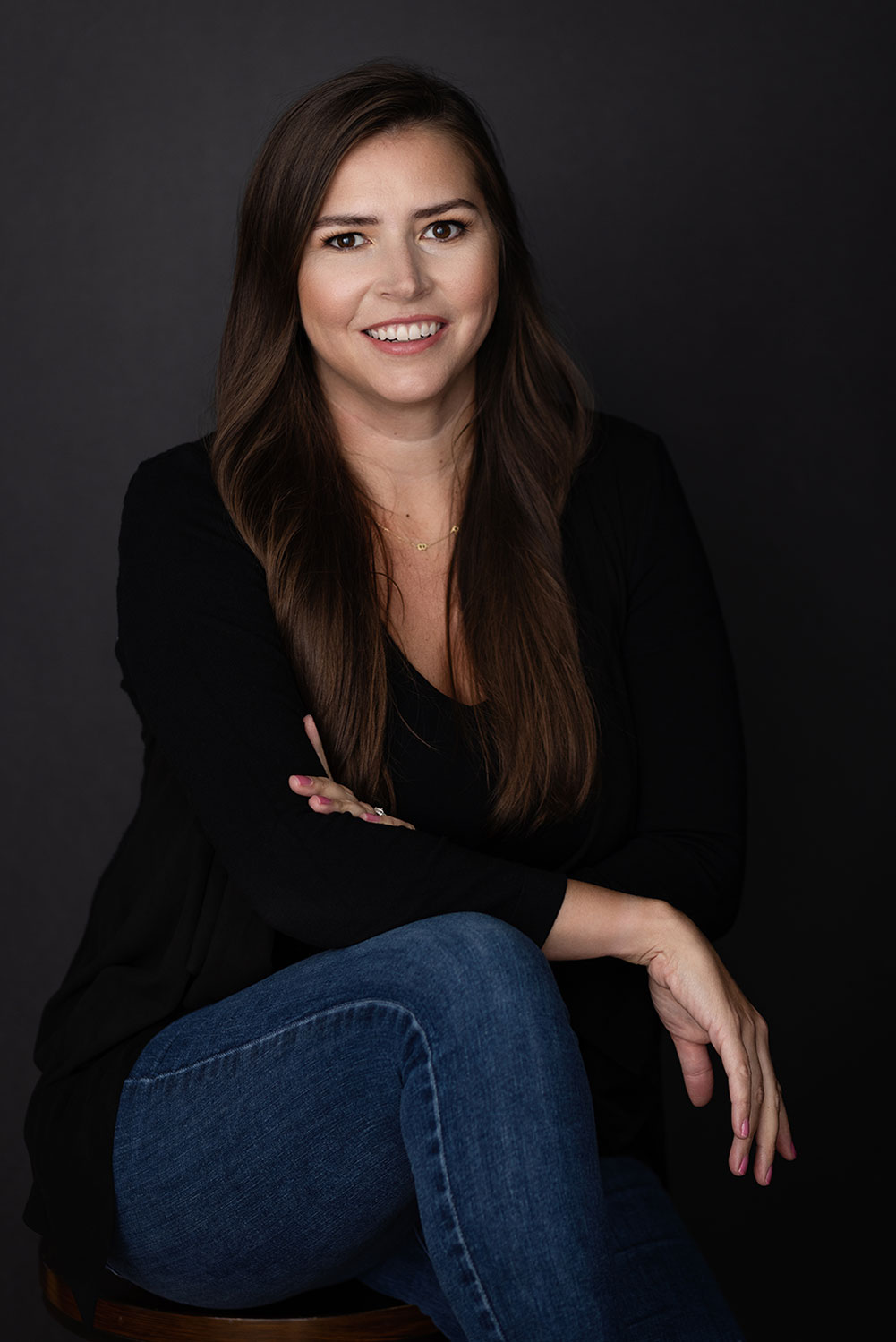 Carly Perry is the Operations Manager for Legacy Companies who offers a wide range of expertise – from implementing
systems and processes for our businesses, to asset management, to closing loans for our finance division. Carly was born and raised in Rutland, Vermont and loves all things New England, including its sports teams –"Go Pats, Bruins, Red Sox + Celtics!". After graduating from the University of New Hampshire, Carly began her career in marketing and then transitioned to operations through an evolving career path which took her from radio- to a non-profit art center- to real estate. With her background, Carly brings a variety of experience to the Legacy team and she prides herself on providing an enjoyable experience for all parties involved with organization being the key to her success. In her free time, Carly spends time with her husband and their two sons by getting outside as much as possible and exploring new places.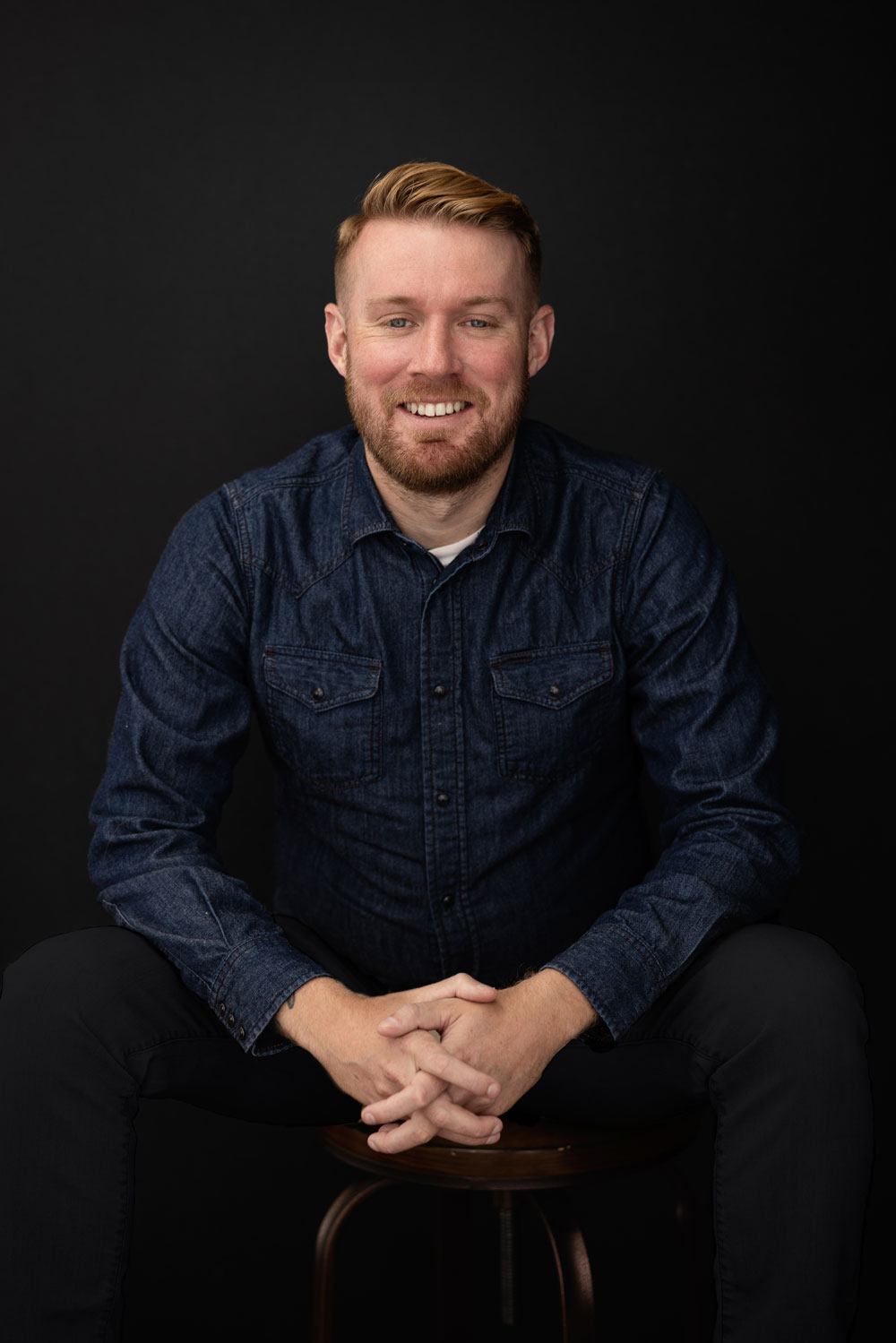 Michael O'Neill is the Director of People for Legacy Companies. Mike brings a wide variety of experience scaling businesses from
the retail and restaurant industries with a focus on creating incredible cultures that foster development and building a people first mentality, where people love what they do and can build long lasting career relationships. He is a graduate from Temple University with a focus on Human Resources. Mike lives in Manayunk with his fiancé and in his free time enjoys watching Philly sports, playing with his two Pomskies, gardening and trying new restaurants.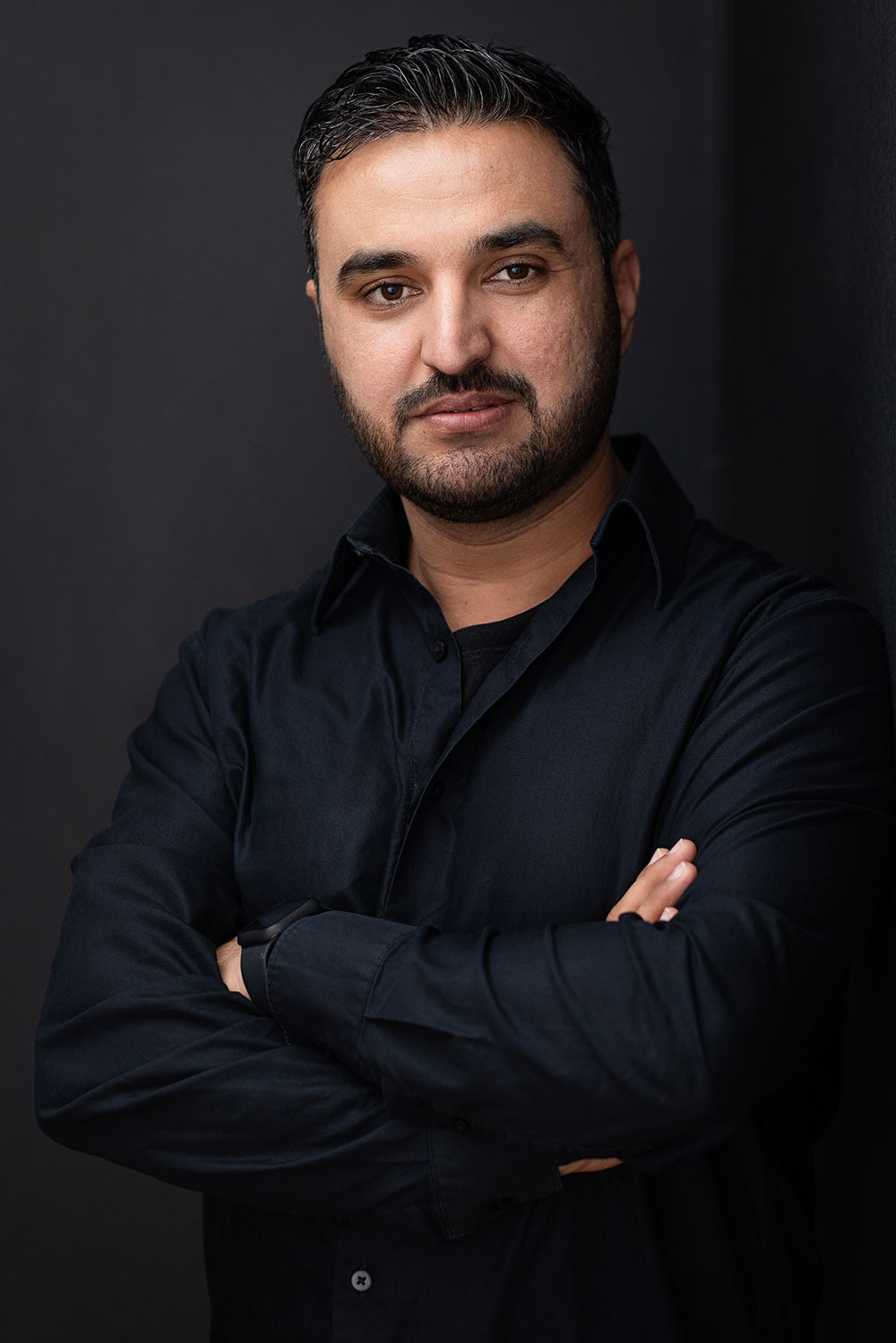 Khalid is an accountant with six years of experience working as a bookkeeper in Legacy Companies. He holds a Bachelors
of Administration in Accounting from Temple University Fox School of Business. Besides working as a financial and real estate accountant for many years, Khalid also specializes in the use of accounting software, effective communication procedures and organizational applications which create compounded business efficiencies. Khalid has been living in Philadelphia with his family of five since 2009. He enjoys spending his free time exploring towns and being with his wife and kids.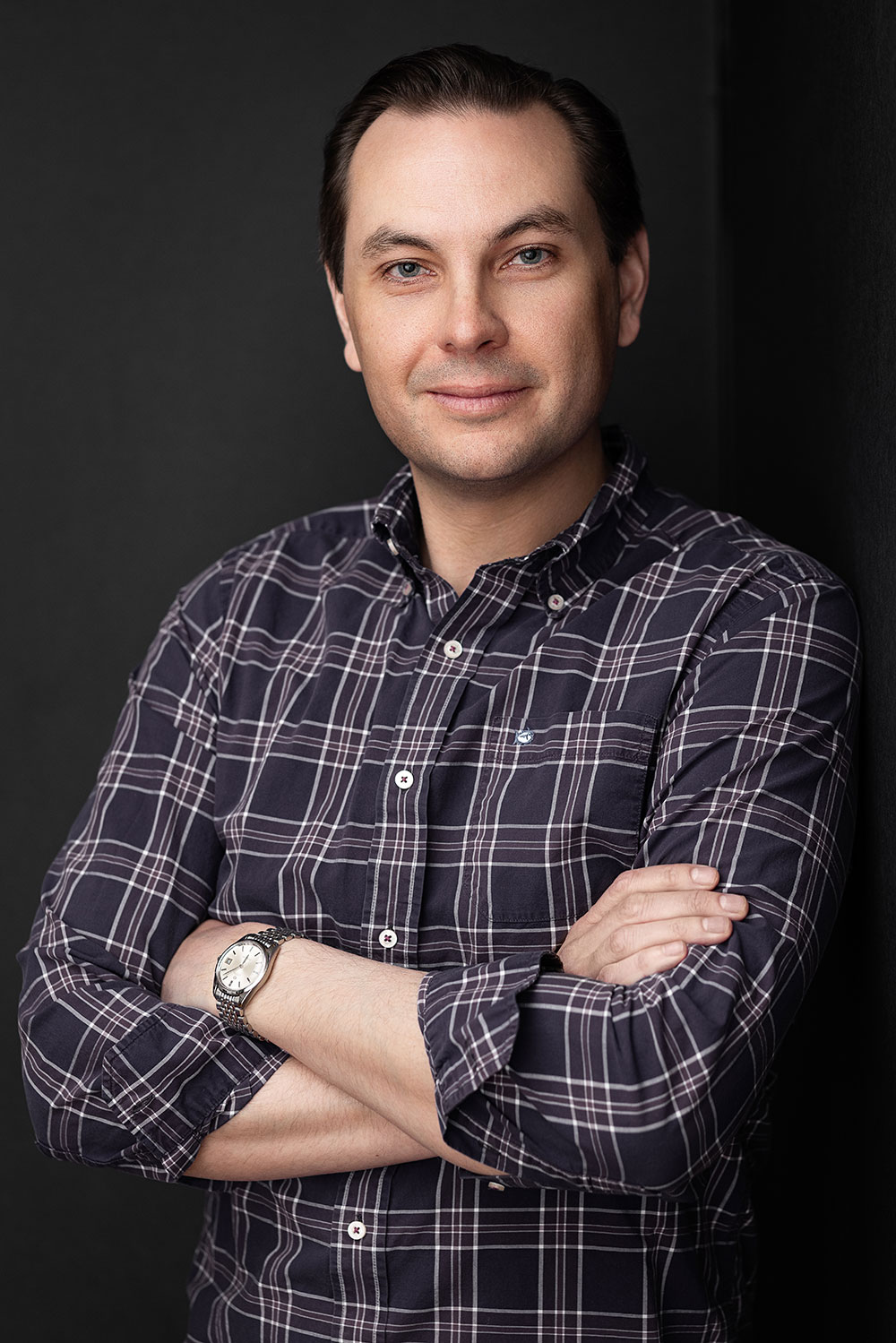 Caleb Kuhnmunch is the Staff Accountant with Legacy Companies. Caleb is from Albany, NY and a graduate of St. Lawrence
University. He manages the accounting and finance functions within Legacy Companies. He has 15 years of experience in both private and public companies. Caleb resides in Haverford, Pa with his three children and outside of work enjoys traveling with his family.